Sales clerk → WEB instructor → WEB management → Freelance
Nice to meet you, "Earl-kun"!
After graduating from high school / vocational school, he immediately became a sales clerk at a casual jeans shop.
After working for a variety of part-time jobs, he worked mainly with a sales person, such as a musical instrument shop, but in the turmoil of the recession, he is considering changing jobs.
I feel a sense of danger in my helpless self, and study the knowledge of the web from there!
After entering the school and studying, I was invited by a web creator instructor and worked for two years as an adobe partner school.
When I had a lot of knowledge and skills, I decided to retire to do web management and freelance activities.
After working on real estate and the management of their own site for a certain major card, she is currently working as a freelancer.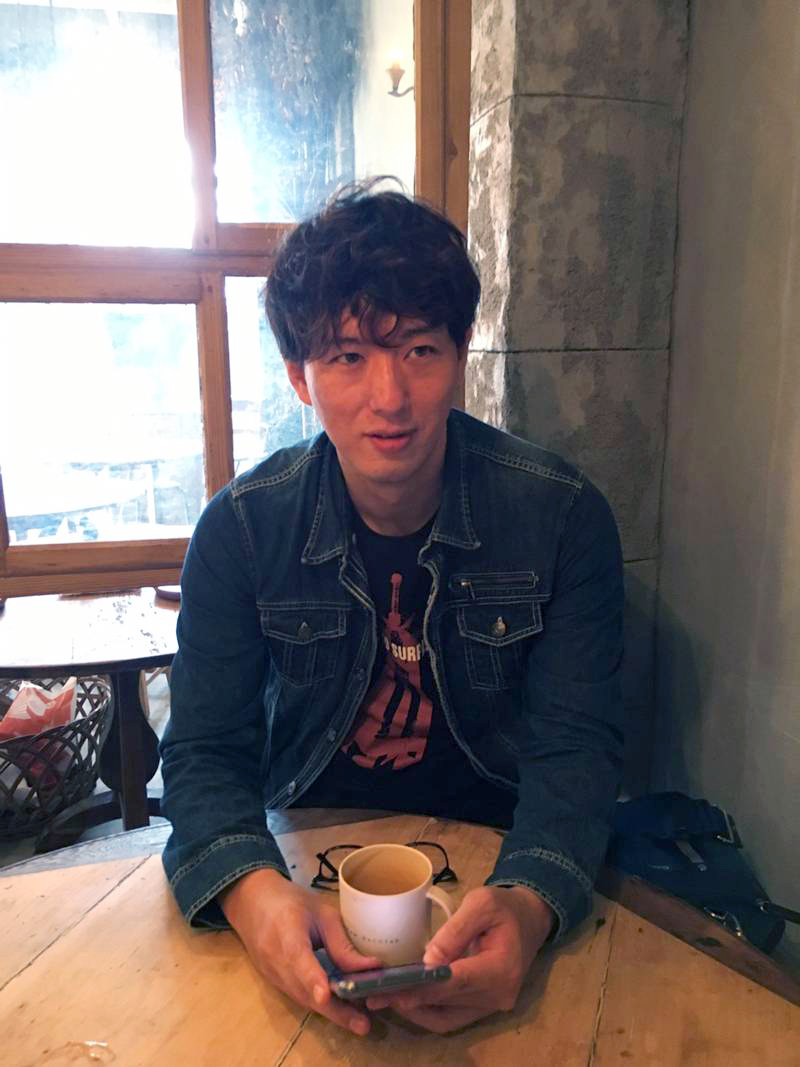 This site was established with the intention of making comprehensive information into a blog post. I hope you find it helpful.
We introduce delicious Japanese food mainly in Fukuoka city. Please use it for travel. Since the language uses Google's translation function, some sentences may not be transmitted. Excuse me!